The quality of our relationships often hinges on our ability to connect with others. Listening is fundamental in enabling us to do that. But are we listening actively in our everyday lives? And what does active listening mean in the first place?
As humans, we're not as good at listening as one might think. We're masters of everyday chit-chat, yet fall short recalling between 25-50% of what we heard shortly after it had been said. Whether at home or at work the skill of active listening could be the positive game-changer in our relationships with others.
Firstly though, what active listening is not. It isn't our default mode of conversational exchange: hearing the other say something and promptly returning our opinion about it. By doing so, often effectively shutting down our partner in the communication.
"When you talk, you are only repeating what you already know. But if you listen you may learn something new." (Dalai Lama)
When somebody pleads for your attention, what they need is for you to attend their need and listen. How are we performing on this simple, everyday call? Not so good. We're often wrapped in the belief that our opinion is infallible. So we're ready to share it! Our truth that we create by judging or criticising others appear for us to be The Only Valid Argument. We form verdicts on everything even if we don't know much about it. Thus the urge to finish the sentences of the person we converse with – we know it all. Been there, seen that.
It has been evolutionarily very important to make sense of the world like this. People are problem solving creatures. The human brain is great in noticing what's wrong and what can be done to make things better or to avoid them. We love categorising, comparing and sorting out what's dangerous and what's ok to be attracted to. Therefore passing something that seems invaluable knowledge onto other members of our 'tribe' has been key to survival. However, we have to look no further than how interactions with our children, partner, friends or colleagues too often end, to see that there is room for improvement.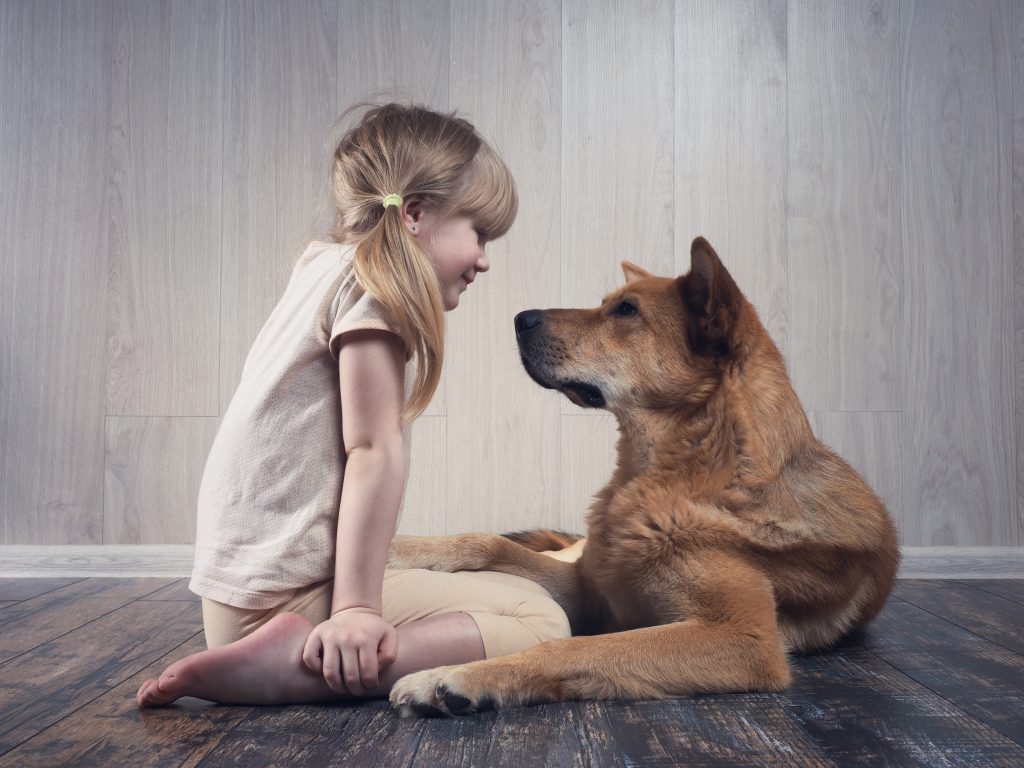 Don't try to be Top Dog
The first step in attaining the skill of active listening is to stop and feel: inwardly. Try to understand where the inner need to give advice, judge or correct whatever is being said, emerges from. Ask "What do I need to show/prove and why?".
Secondly, think about what you might need when you want to be heard. Do you necessarily want to know the listener's 'expert opinion' on your issue? Or perhaps you just need to work through your problem by sharing it. To hear yourself saying what hurts, or hold you back. That may be exactly what your child, partner, friend or colleague wants too.
Show you are listening
keep an interested eye-contact (where culturally appropriate)
nod, use short verbal encouragers to signal that you are present and encourage the speaker to continue
maintain an open posture (listening cross-armed may indicate your hidden disapproval or disengagement)
tapping away on your mobile phone is a definite sign of lacking interest…
Be curious, be a witness
"Assume that the person you are listening to might know something you don't." (Jordan Peterson, 12 Rules of Life) In his book, Peterson recommends approaching a conversation as "a form of mutual exploration." Merely waiting for someone to finish a sentence to launch your own thoughts does not make for any sort of conversation at all, he posits.
Curiosity is a wonderful attitude to have: it demonstrates openness to learning.
allow the speaker to make a point without interruption
ask for further detail or clarification if and when appropriate
The witnessing attitude can deepen our awareness and engagement.
acknowledge what you see: the effects of telling the story on the speaker; or what you feel: the effects it has on you
such as: "I can see how angry you are by just telling me this." or "I'm concerned, are you ok?"
be empathetic: try to see the world through the speaker's eyes
How to engage more effectively with children?
Dr Justin Coulson (PhD), one of the leading family therapists in Australia differentiates three ways parents respond to their children
Turning away – dismissal
"Not now, darling." "I don't have time for this now. Sorry." Sadly, often these are our initial responses to the call of our children. It is fine to say that though, as long as we offer an alternative time and stick to it.
Irrespective of how old they are, children want our undivided attention. This is not the time to wash dishes, or finish emails. Stopping your activity for a few minutes (if possible) and clearly dedicating your time to them show respect and care. Not to mention that by doing so, you are modelling the right way to engage in meaningful communication.
Turning against – disapproval
"I told you…" or "Why didn't you just..?" responses similar to these communicate our disapproval. When reacting like this, done with the best of intentions, our children may feel guilty, ashamed, failing or the very least: not being understood or listened to. Lectures, threats or any form of discipline will not make children learn from their mistakes. We don't want them to not do something in order to avoid punishment or repercussions. Parents should strive to empower their children to be able to grow, contribute and become resilient. Give support in evaluating the situation, and enable learning from mistakes.

Turning towards – connecting
Needless to say that this is the winning formula: turning towards physically, emotionally and verbally. Making time for. Showing empathy. LISTENING. A great tip for encouraging opening up and building trust is simply to repeat what you've just heard and describe what you're experiencing here and now: "They left you out of the game. You seem very upset about it."
Offering a word that describes emotions is an excellent way to make young ones become more aware of and stay more in touch with their own feelings. This is a skill for life. Naming our feelings instantly shifts the activation of brain regions from the stress centre (fight or flight centre) to the parasympathetic (rest and digest system). We can then breathe. Our heart rate drops, muscles relax, we conserve energy for lateral thinking. Enabling a caring response instead of a hasty and often regretted reaction.
I'm interested to hear about the difference active listening made in your relationships. Leave a comment below.