Anita Balogh
Registered Counsellor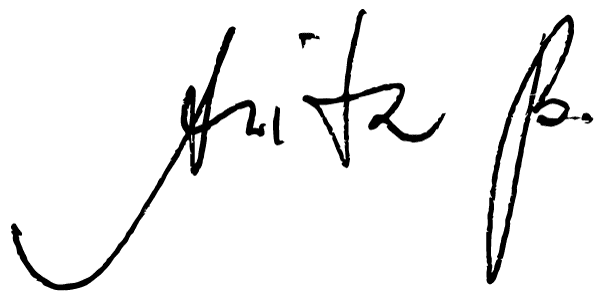 Individual counselling in Peregian Springs
Sunshine Coast
Supporting you in a safe environment where you can rebuild yourself and your relationships.
Are you feelings out of control? Do you feel like a failure? You are not alone. Self-judgement, perfectionism or shaming are common ways we punish ourselves.
If you want to calm the chaos you're at the right place. Seeking counselling is a decision that comes from taking responsibility and a sign of true strength.
Is it too painful to cope with your loss alone? I'm offering support and strategies to be able to live with your loss in a meaningful way.