Anita Balogh
Registered Counsellor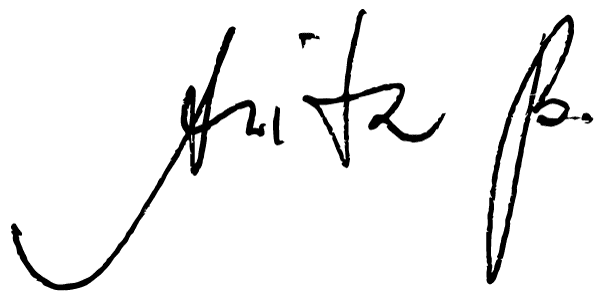 Individual counselling in Peregian Springs
Sunshine Coast
Transformative support in an emotionally safe environment where you can rebuild your relationships inside and out.
Could this be the time for you to re-consider your relationship with yourself? To bring understanding about self-judgement, perfectionism, addictive or self-sabotaging behaviours or shaming.
If you want to calm your inner chaos or break free of rigidity, you're at the right place. Seeking counselling is a decision that comes from taking responsibility. It is also a sign that the parts of you who hope for change are now coming stronger together.
At Swan Counselling in Peregian Springs, I use trauma-informed, bottom-up therapies and Internal Family Systems Therapy to uncover the origin of your difficulties. This often takes us back to relational trauma.
You might not have thought about grieving as an important part of healing from the past. It is though. As you experience yourself witnessing what you had been through at a deeper level, grief will emerge. I will be with you to help hold it.
If you are grieving or bereaved by a loss and coping alone is too hard, I'm offering support and strategies to help live with your loss in a meaningful way.