Anita Balogh
Registered Counsellor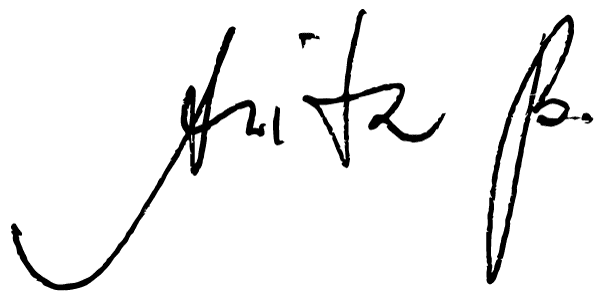 Individual counselling in Peregian Springs
Sunshine Coast
Supporting you in a safe environment where you can address personal issues or loss.
Are you suffering from anxiety, depression or have relationship problems?
Is it too hard to cope with your loss alone?
Seeking counselling or psychotherapy is a decision that comes from true strength.
It can be a sound investment in restoring your health and well-being
now, as well as maintaining them into the future.