Anita Balogh
Registered Counsellor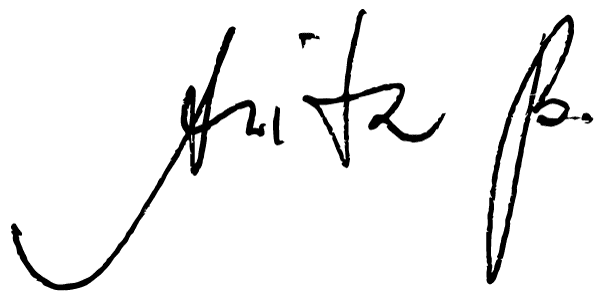 Individual counselling in Peregian Springs
Sunshine Coast
Supporting you in a safe environment where you can reconnect with yourself and rebuild your relationships.
Are you overwhelmed by your feelings? Do you feel like a failure? You are not alone. Self-judgement, perfectionism or shaming are common behaviours we use to protect ourselves. 
If you want to calm the chaos or stop feeling stuck, you're at the right place. Not only because seeking counselling is a decision that comes from taking responsibility and a sign of true strength. But also, because I use trauma-informed, bottom-up therapies that reach the heart and soul of your problem: be it childhood attachment injuries or other trauma.
If you are grieving or bereaved and coping with your loss alone is hard, I'm offering support and strategies to help live with your loss in a meaningful way.