Individual Therapy sessions move in-between a number of bottom-up modalities - IFS (Internal Family Systems), Somatic, Expressive, Polyvagal, and Compassion Focused, to name a few. The most effective ones in trauma-counselling.
While many practitioners deliver cognitive behavioural therapy (CBT) or other behaviour reconditioning techniques, I use different evidence-based therapeutic approaches as I don't believe that we can think our way out of trauma and emotional pain. However, Internal Family Systems therapy and other body-mind centred, attachment informed, bottom-up approaches make a huge difference, help integrate, and resolve difficult past or present experiences.
When we develop trust in our own capacity to be able to make space for all parts of us in a kind way that was not experienced before, we start living fully.
Individual Therapy at Swan Counselling is particularly transformative if you live with: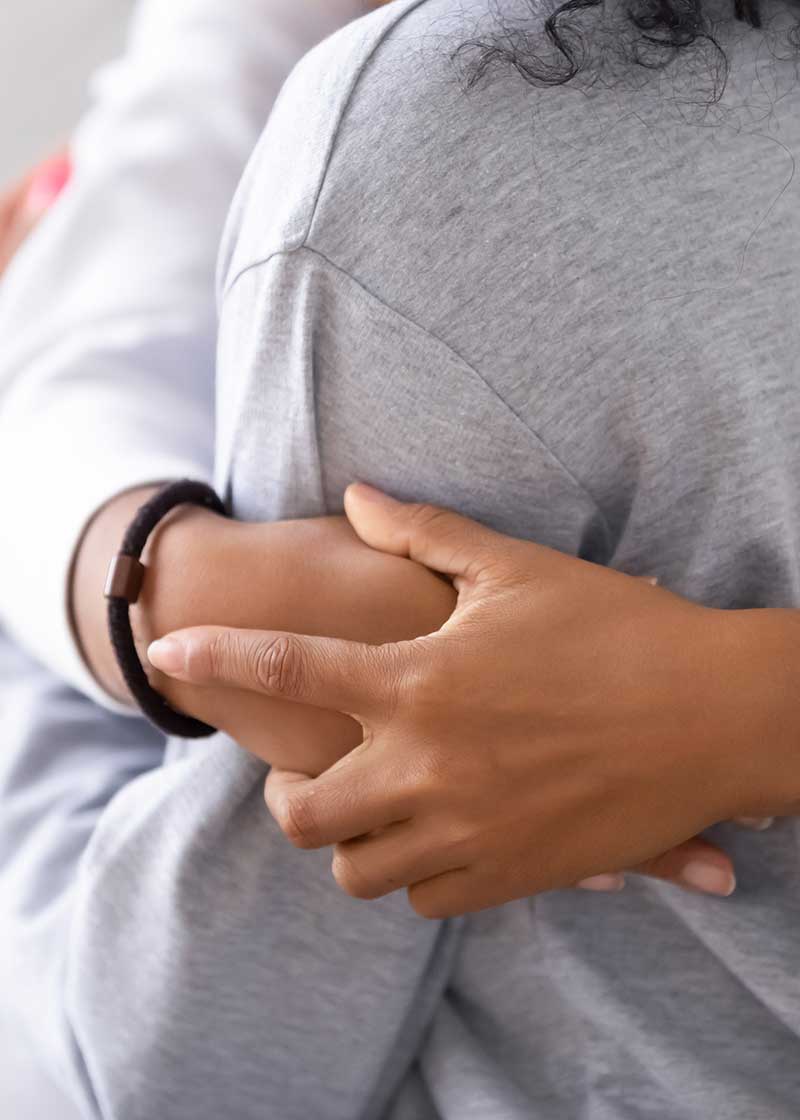 Anxiety - Lasting worry or feeling unsafe
These feelings are often manifested by:
a sense of unease or danger
being alarmed, over-activated and/or hyper-vigilant
constantly self-critical
looking for and noticing only cues of threat
the world feels scary and people can't be trusted
despair or overwhelm
demanding perfection from self or others
Depression - Lethargic or feelings of despair
Your inner experiences may include:
feeling lost, abandoned, unreachable, sad
collapsed, empty
lacking energy and motivation, feeling immobilised
ruminating
self-hate and crippling self-criticism
disconnected, uninterested in the outside world and shut down from the inside
wanting to disappear (don't care, not invested in, suicidal)
helpless or hopeless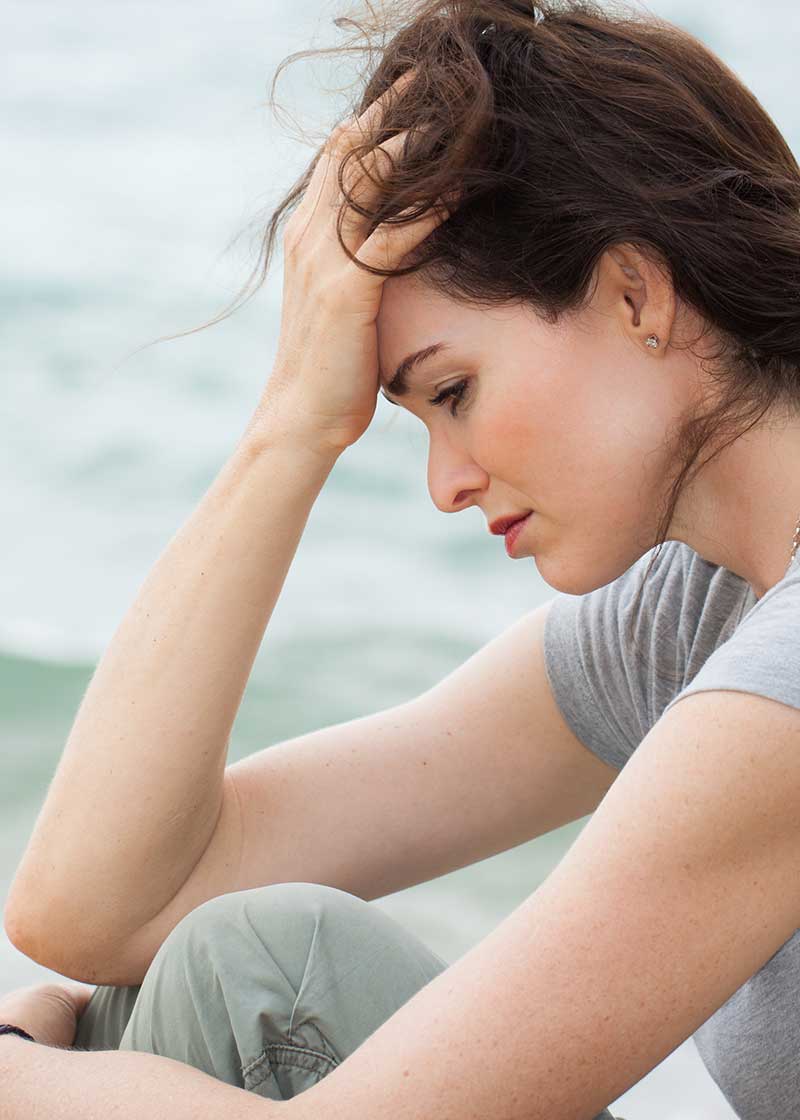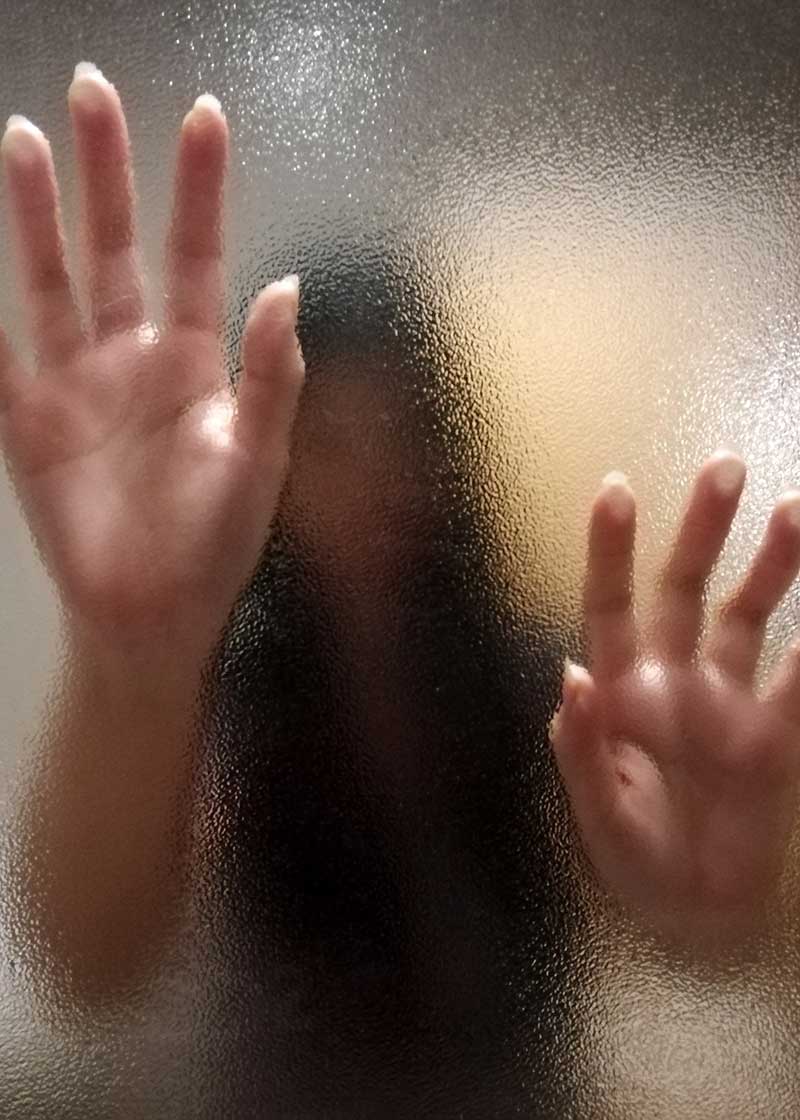 PTSD, complex PTSD, Addictions, Personality or Mood Disorders - Self-hating, feeling worthless, unloved or a failure
You may feel like you are:
constantly battered by the inner voice of a harsh inner critic, never good enough
talking down on yourself
emotionally very unstable: feeling too much of a burden
disconnecting from yourself and others (perhaps shame or blame)
easily triggered
shaming yourself ("I'm bad. I'm broken. I can't be fixed.")
suicidal thoughts, self-harming tendencies
unforgiving, untrusting
I tailor your therapy to your needs by recognising and integrating feelings, belief and thoughts arising from trauma reactions within your body. Over time you will be able to understand  them, relate to and even befriend them so that the wounds of the past or the fears of the future will lose their grip in the here and now.
Research has proven that the cause of most of our individual difficulties is that we have endured a negative event or events in a state of unpreparedness. Childhood trauma includes ongoing neglect, abuse, or emotional abandonment. But it also could be that we weren't seen, heard, validated, and emotionally understood by those who we depended on for love and care without conditions. Our first adaptations to our environment/caregivers were necessary to get some version of the love we needed to survive. Some parts of us keep doing the same that same thing over and over again, not realising that we are in different time and space. So we reach out to these parts and help them put down their burden.