One in fourteen (6.9%) Australians aged 4-17 experienced anxiety disorder in 2015. This is equivalent to approximately 278,000 young people (1). Twice as many as diagnosed with depression in the same age-group.
Researchers at Harvard University (2) tested a so called 'mindset' intervention, teaching that personality is malleable, with promising results to show us that "even a brief personality change session can lay the groundwork in terms of motivation and helpful beliefs about personal control."
Anxiety is a response to possible future threat – fear relates to immediate danger
Our children, up until the end of adolescence, about 25 years of age, experience unprecedented levels of anxiety. Crippling fear of not being good enough, worry about failure or loss of control. It leads to catastrophising, excessive worrying and even panic attacks along with a whole heap of uncomfortable physical symptoms.
Ultimately anxiety results in avoidance, and that makes us losing out on life. Avoiding anxiety provoking situations works reasonably well on the surface. It keeps us temporarily safe as we refuse to face our fear.
Avoidant behaviour though, is a self-limiting prospect for the individual. It becomes a habit as it strengthens the neural-pathways it had originally created. It then becomes worse, a default mode of operation: we'll be more anxious and more rigidly avoidant.
How could we help our children?
It's one of the hardest things for parents to witness their children not being fully involved in life's exciting and growth providing opportunities. We want to see them experience, get involved and live life fully. One day they just wouldn't go to play soccer any longer and stop hanging out with their friends. They may lock themselves in their room watching a screen of some description.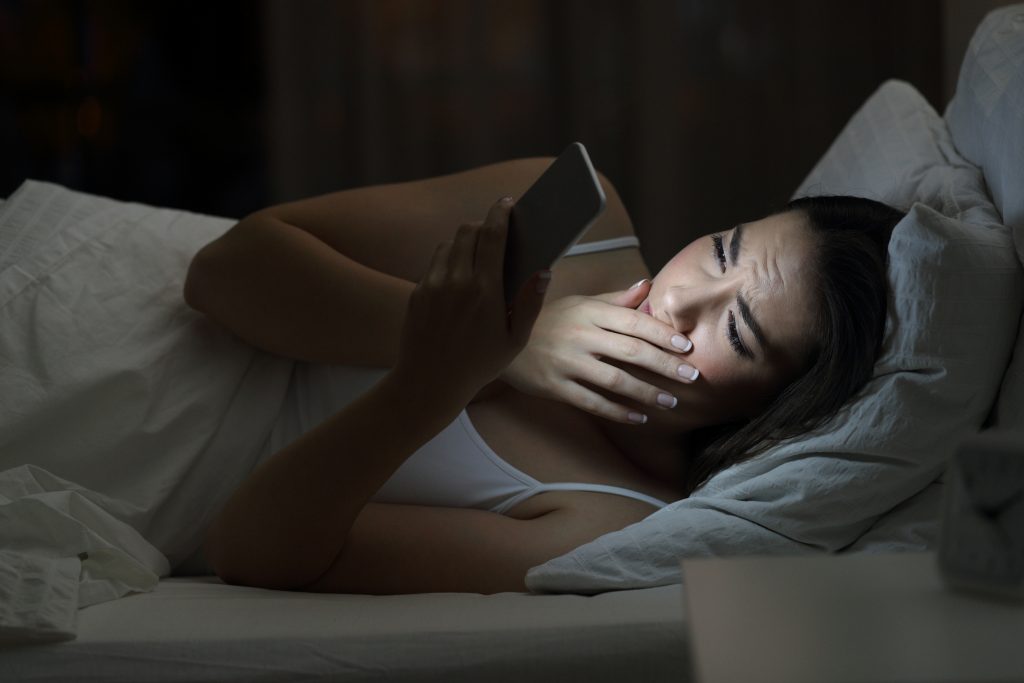 Frustrated, we would plea, argue, threaten or blackmail them to just get back to 'normal'. We wish if they'd stop worrying about how they look or their snap chat feed. About what might happen if they don't get that mark at school. About being judged, or left out. Us, parents often have little empathy towards our children when they behave like that.
What we may forget to realise is how important our own involvement is in creating the environment for their more helpful thoughts. For example: if we only ever express our dissatisfaction with our children's behaviour and never our joy over their good deeds, then it will heighten their level of self-doubt. Every time we are critical about them or their friends or the parents' of their friends, we are feeding their tendency to self-criticise and are modelling judgmental behaviour.
What do adolescents have to know about themselves?
Most parents and grandparents of today went to school in an era prior to the breakthroughs in understanding how the human brain works. However the exciting new discoveries of brain-plasticity in neuroscience are only as young as the 21st century.
"Up until the 1960s it was believed that changes in the brain could only take place during infancy and childhood. By early adulthood, it was believed that the brain's physical structure was mostly permanent. Modern research has demonstrated that the brain continues to create new neural pathways to adapt to new experiences, learn new information, and create new memories."
"The first few years of a child's life are a time of rapid brain growth. At birth, every neuron in the cerebral cortex has an estimated 2,500 synapses; by the age of three, this number has grown to a whopping 15,000 synapses per neuron."
The average adult, however, has about half that number of synapses. Why? Because through new experiences, we strengthen some connections while eliminate others. This process is known as synaptic pruning. Neurons that are used frequently develop stronger connections and those that are rarely or never used eventually die. By developing new connections and pruning away weak ones, the brain is able to adapt to the changing environment." (3)
The brain's capacity to change is practically unlimited with its thousands of synapses per all of its approximately 86 billion neurons?!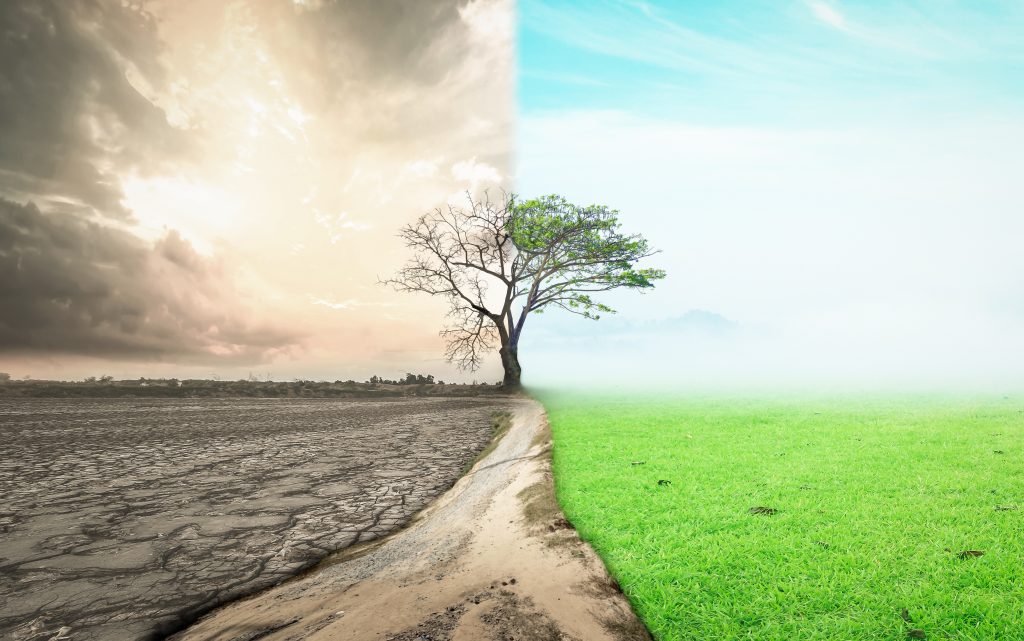 Dr Daniel Siegel MD explains in simple words:
"Where attention goes, neural-firing flows and neural-connection grows." We can systematically put our attention where we chose to and re-wire our brain with intention.
When your attention focuses on a possible negative outcome or event, allow yourself to notice that what you're doing is thinking. Mere speculation. It feels real. It's not necessarily true.
Notice your fear in your mind and body and observe it with curiosity. "What is it protecting me from?" "What am I unwilling to feel?" By doing this you'll create a calmer, more engaged state of mind. Presence.
Now use intention! Doubt your fear's voice just like you initially did any other reasoning.
Become more receptive: perceive the world with all your senses not through your thoughts. By spending more time in this state of mind, your resilience will grow (similarly to how anxiousness strengthened when it occupied your entire attention). With that does your courage grow to show up in the world.

(1) Christian Jarret: A 30-minute lesson in the malleability of personality has long-term benefits for anxious, depressed teenagers, The British Psychological Society Research Digest 2017
(2) Jessica Schleider and John Weisz, The Journal of Child Psychology and Psychiatry 2017
(3) (4) Kendra Cherry: What is brain plasticity? 2018