"Vulnerability is our most accurate measure of courage." writes Dr Brené Brown PhD. But doesn't doubting our ability to cope with a particular situation result in hiding or running away? How can we become courageous in the face of our fears?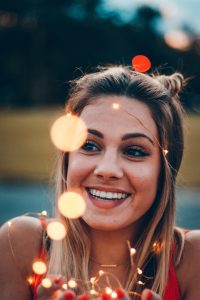 We all feel fear. It's normal. It's the result of our primal protective mechanism that made it possible for humans to survive. However, when we find ourselves ruminating over the same worries, we have to stand back for a moment and ask whether we've gone too far in self-protection.
Have we fenced off ourselves too heavily? Has the fence become a wall? Tall and robust, locking us inside, preventing meaningful connections from happening.
Courage encompasses the ability to feel trepidation without letting it dictate how to behave (1). Courageous people show up not because they have no fear. They act in spite of it, accepting its existence but not allowing it to stop them from showing up anyway.
Preparedness is the key
Imagine skiing down a steep slope understanding the risks and prepared for the ride. You've trained your body, learnt the skill, got the gear. You stay on the piste and willfully avoid collisions. What you're doing is not blindly throwing yourself into the steep depth of the mountainside.
You understand, however, that falling is part of skiing – a calculated risk. You also know that you will stand up. Most importantly, you're looking forward to putting your skills and preparedness into practice.
You're focusing on the path ahead, with your mindset on the positive outcome. If it was hooked on you crashing, the chances are that you will. If you're lost in doubt about the whole thing, instead of being present in your body, you'd then immediately experience the physical symptoms of stress. These would prevent you from making the most accurate, split-second decisions from the start.
The good news is that you can change your self-limiting thinking and habits. You can build courage and grow emotionally more resilient by implementing these simple tips:
1 Get committed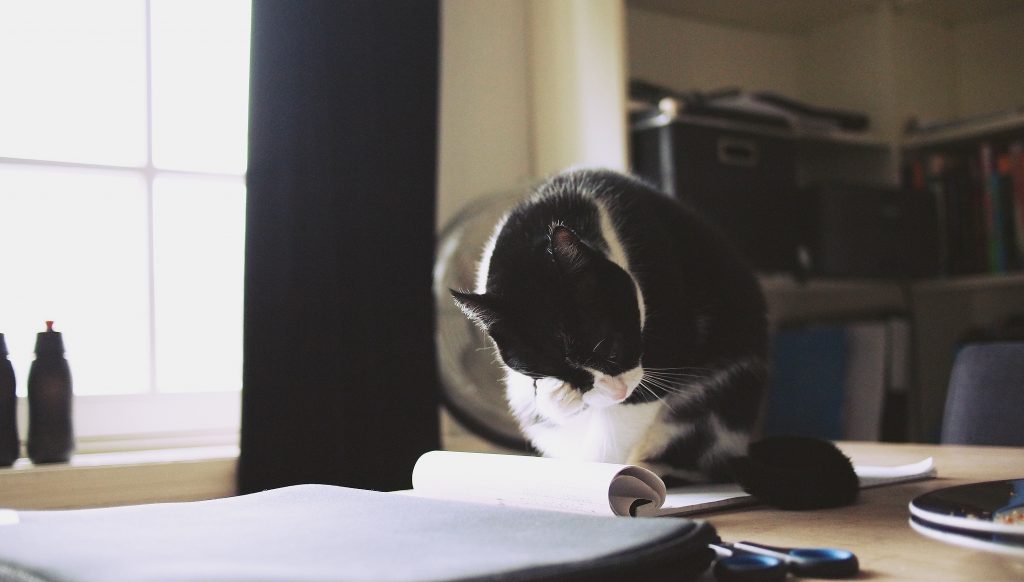 "You can choose courage, or you can choose comfort, but you cannot choose both." (Dr Brené Brown) Behavioural change requires commitment. The intention and willingness to step out of your comfort zone. Do you want to be less anxious and get more out of your life? It's entirely up to you to make it happen.
Commitment is a habit rooted in making a decision that you're going to stay on the course of your values, followed by showing up for those values consistently.
"I'll try" is not a commitment. "I'm going to show up and make mistakes and keep showing up" is a commitment. Decades of hard piled evidence in neuroscience and psychology prove that behavioural, cognitive, physiological and even epigenetic change is possible as long as you give it a go.
2 Identify the fear-based patterns of your thinking
Perfectionism, people-pleasing, self-criticism and negative thinking patterns are forms of self-sabotage and are common fear-based behaviours. Learn how each of these thinking patterns looks like for you, so you notice when you get stuck in them. Then you can intentionally choose to shift out of them by focusing on what is going on that moment.
3 Become aware of the things that don't build courage.
Start with looking at what gets in your way of building courage. Do you employ avoidance, anger or judgement? Have the belief you can't trust yourself or anybody else? Want to disguise that you're vulnerable?
Investigate curiously and honestly "what's my default response to this uncomfortable situation and why?". Do I try to run away from, or attack my fear? Has either of these or any other habitual responses helped me?
4 Scan your body when fear kicks in
Fear manifests in the body: quick changes in breathing, rising blood pressure, butterflies in the stomach etc. When you're feeling anxious keeping distracted or numbing yourself is only a temporary fix and will bite back over time (obsessions and addictions). Instead, use body-based practices to become familiar with the uncomfortable sensations and learn to stay with them.
With the combination of mental focus, controlled breathing and body movements, mind-body practices have calming effects on the nervous system. Yoga, Qi Gong, various meditation or breathing techniques facilitate healing as they help us grow awareness about the continuously changing sensations in our body. Also, with the brain switched to the parasympathetic part (rest and digest) of the nervous system, regular practice will reduce stress, and aim to grow equilibrium.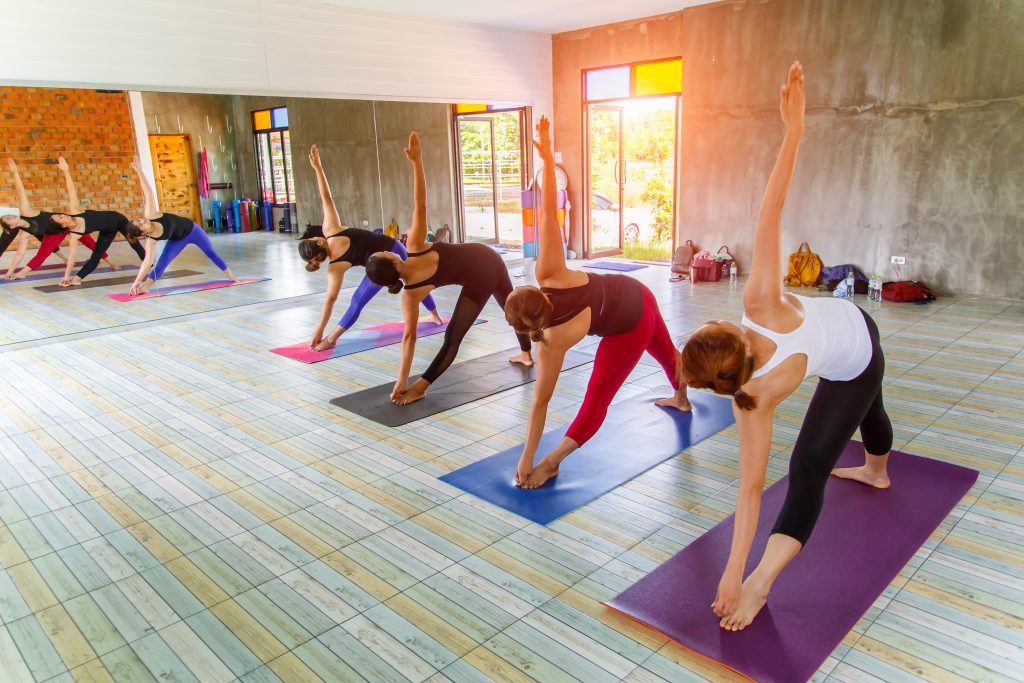 5 Choose connectedness
Fear and self-doubt thrive in isolation. However, they diminish in groups we belong. It's not fun experiencing setbacks or failures, even though we accept that they are part of every journey. In those moments when things are tough, we might be inclined to isolate and hide out – but instead, that's when we most need to lean into the community around us.
(1) Based on the article: https://www.mindbodygreen.com/articles/7-habits-that-build-courage-and-a-better-life